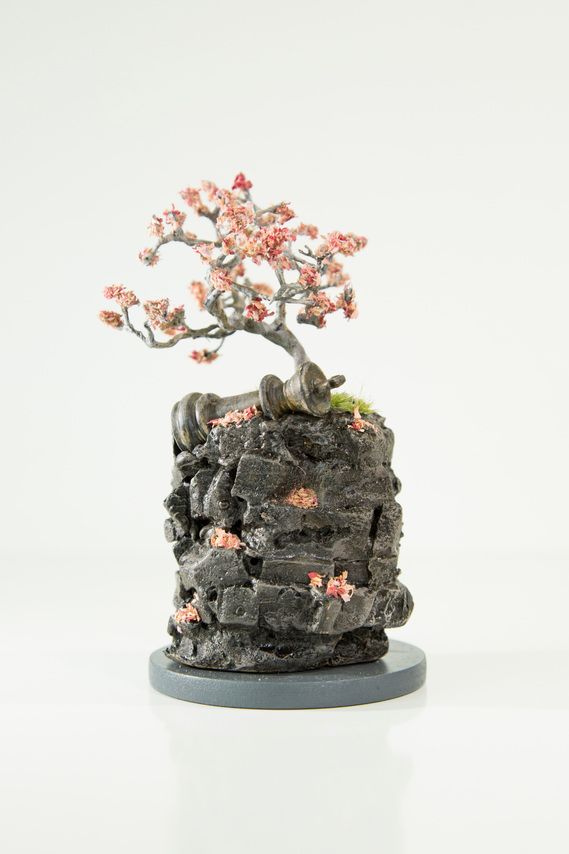 Dean
I like that Cherri Blossom tree on your site.
I want one like that, but I am not sure what I want alongside it, maybe I can leave that up to you.
You made mention to providing a childhood memory that relates to an object or objects. All i could think of was my Chess days. I played chess from an early age and truly cherished my wooden chess set .
Not sure if you could make use of any of this information but I look forward to the outcome.