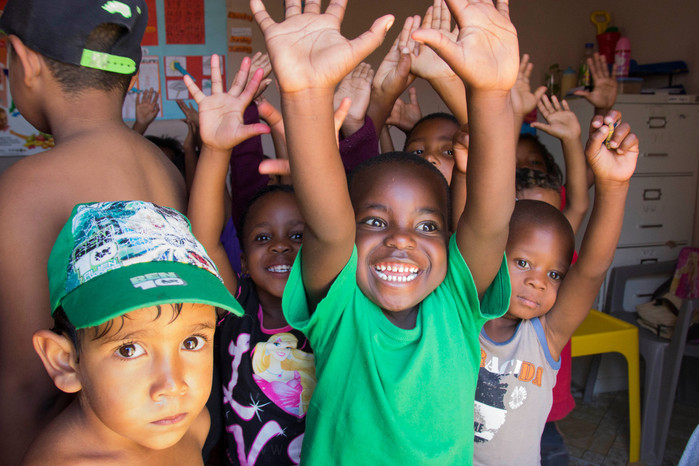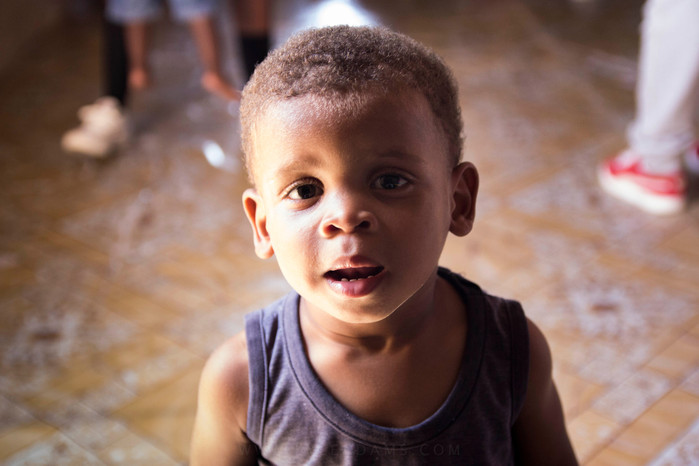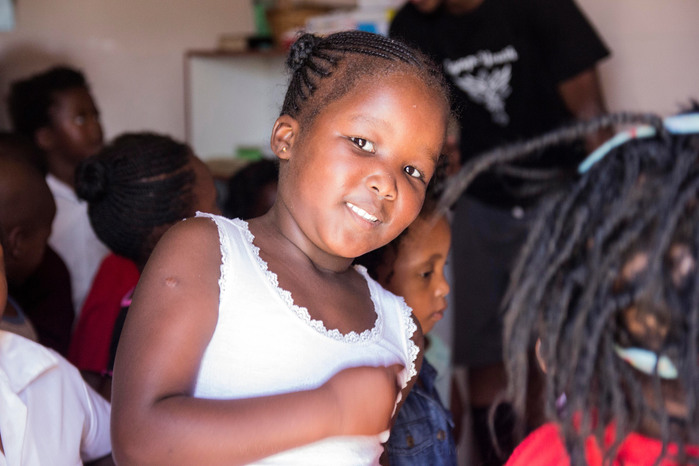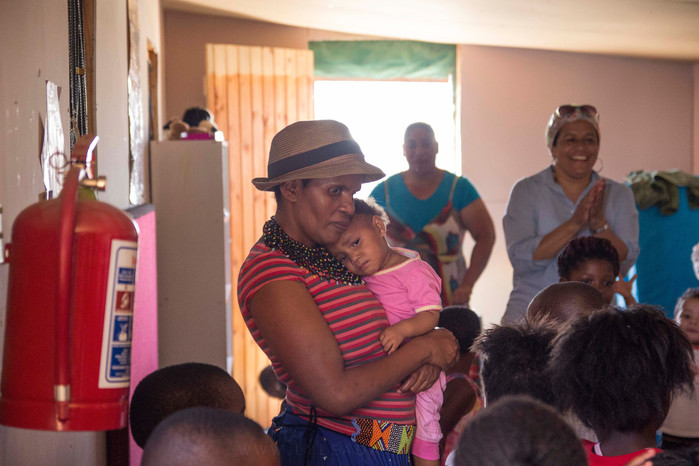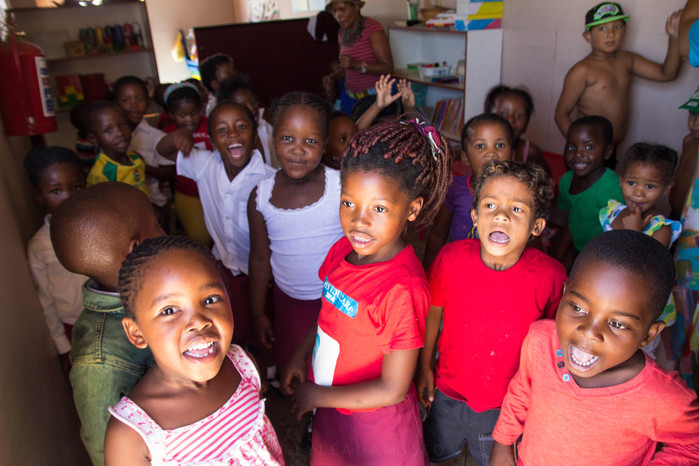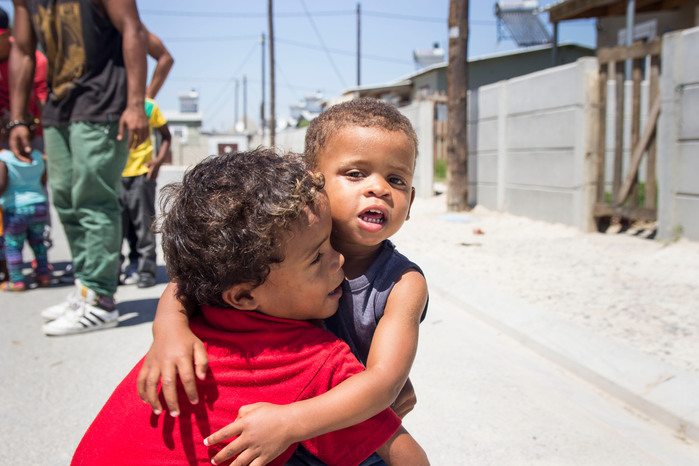 'An incomplete narrative'.
In Late 2014 i went on a solo journey to Cape Town South Africa, in hopes of finding my voice as an artist and photographer. and reset my connection with Cape Town.
I saw so many places and experienced so many things, but nothing could compare to photographing in an unfamiliar environment.
Throughout my journey as a photographer i relish in the challenge of throwing myself into unfamiliar scenarios.
December 2014 i was given the unique opportunity to photograph a group of professional dancers who put on a show for kids in a chreche (school) in an underprivileged area (Blackheath), courtesy of an aspiring writer/journalist Mariam Jappie.
The creche was no bigger than 5 by 8, with roughly 40 kids crammed inside, on an uncomfortably hot summers day.
We went with the intention of photographing the dancers, but i found a better story and the opportunity to help.
I wanted to raise awareness, focus on the positivity on the part of the teachers and the joy in the faces of the kids, who don't see the povity that surrounds them.
As a photographer you only given a short time to capture the entire story, but on that day we left with so many unanswered questions, there was so much more of the story to tell.
I was unable to return to Blackheath, as my time in south africa was coming to an end. But this will always remain a question mark in my journey as an artist.
Special thanks to the dancers, Nathan,Jason, Bboy Meaty and Bboy The Curse.