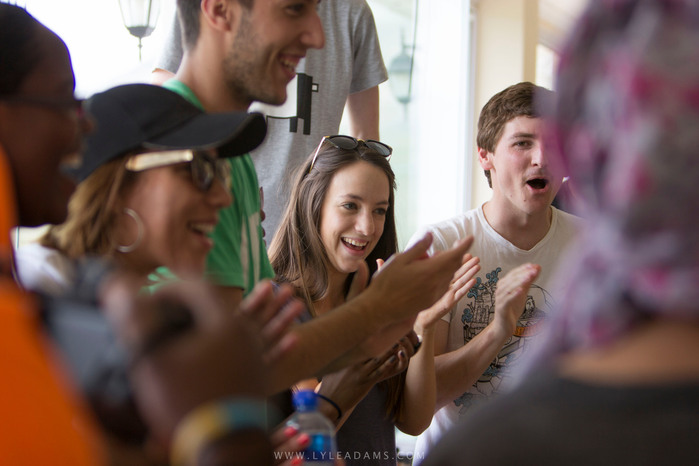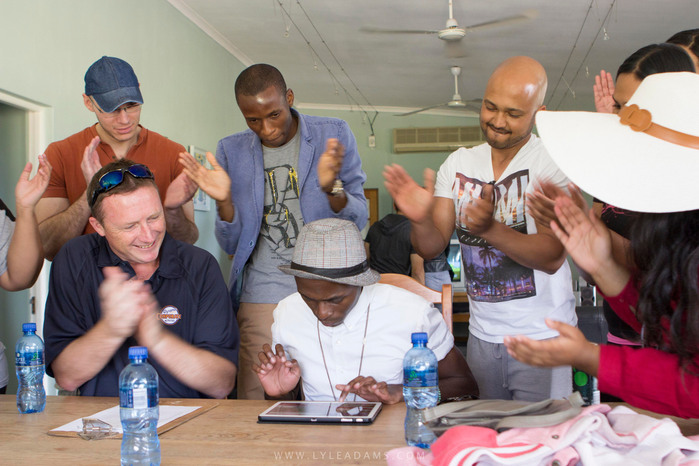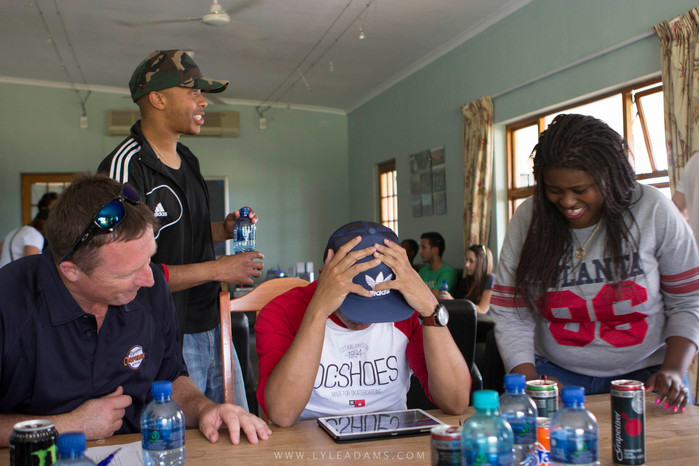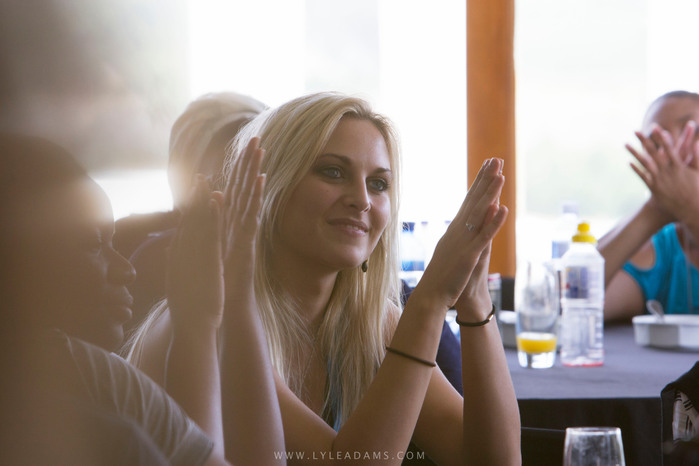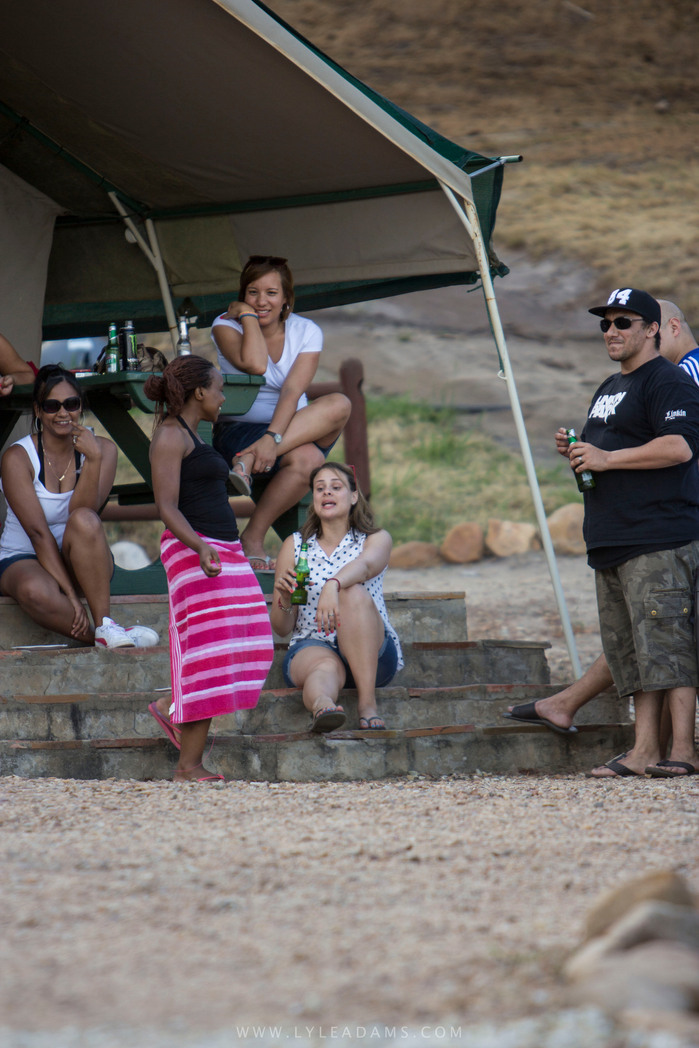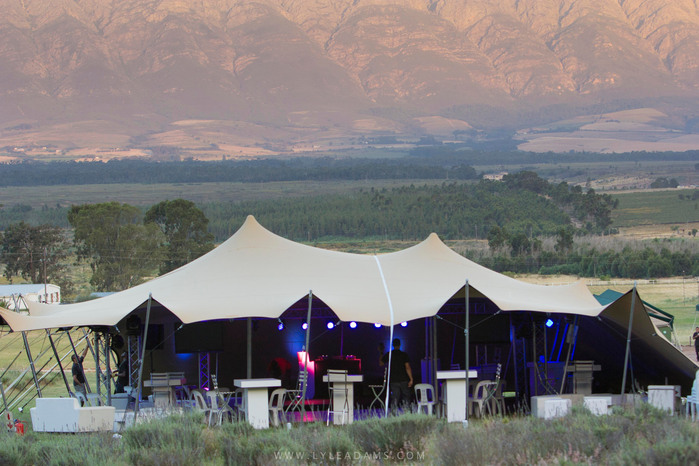 November 2014: Cape Town South Africa
Allan Grey Investment Management Firm
I had the privilege of working alongside professional photographer Earl Martin
My Role was the second shooter at an event labeled as team building or end of year cellebration.
Working as a team alongside a fellow photographer was an awesome experience. The aim was to capture as much of the simultaneous activities as possible.
These are a small hand full of the images taken over the two day period.